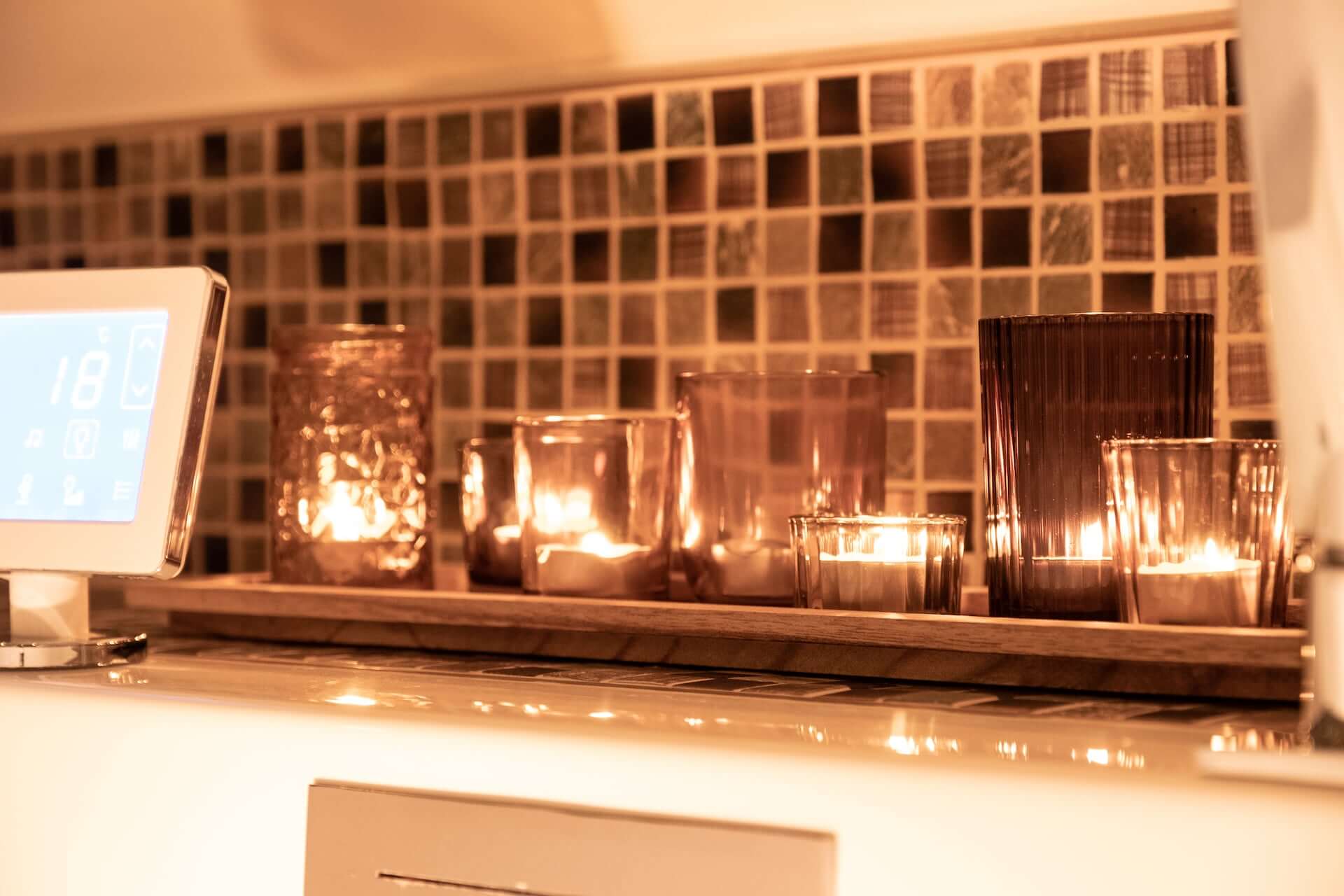 Availability
Information
Check in from 4 pm and check out before 10 am.
There is (free) parking nearby.
The reservation will be confirmed after payment of the rent. When there's no payment within 10 days, the reservation won't be valid any longer, and it will be automatically cancelled. With a last minute reservation, confirmation and payment must be made within 24 hours.
More information about cancellation and reservation can be found in our rental conditions. When placing a booking you automatically accept the following Terms and Conditions.
Pets and parties are not allowed.
The property is non-smoking. Smoking is allowed on the terrace.